Growth Academy
The Growth Academy is the overarching program designed to provide both learning and expertise across the RAC portfolio to support our companies' growth initiatives.
The Growth Academy is led by our Operating Partner, who leverages decades of B2B and SaaS operating experience across public, venture and PE-backed businesses, to act as a growth advisor for our portfolio companies. It is specifically designed to help our organizations accelerate growth in a scalable and repeatable way.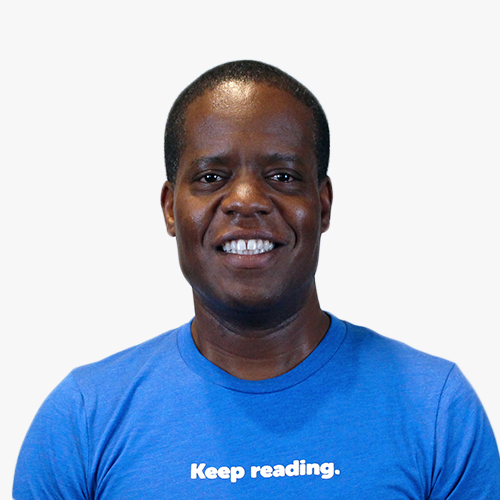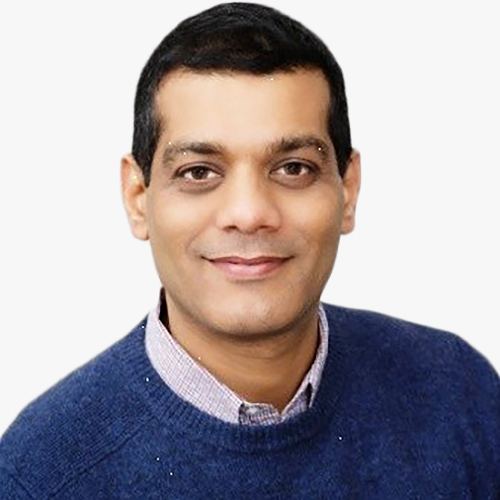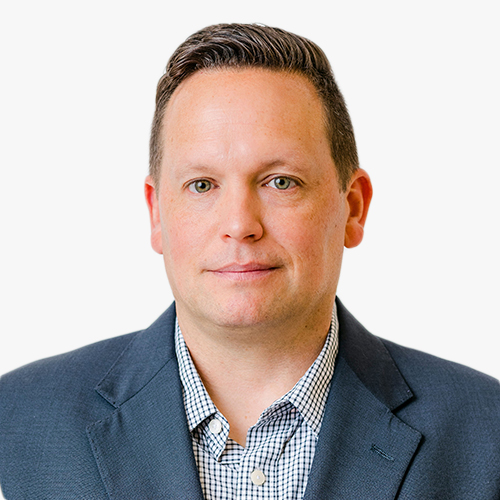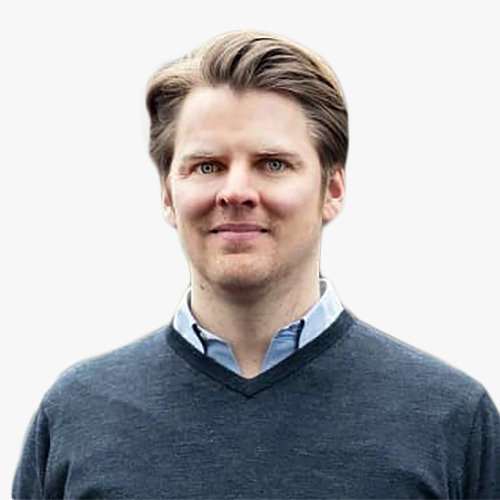 I've frequently heard from prospective capital partners that they will "add value" beyond contributing capital, however, I've generally been disappointed, but the relationship with RAC has over delivered. Most importantly, the folks at RAC have proven to be good people -- kind, experienced, and inclined to do the work.

We are excited to have RAC as our partner. In addition to the capital investment, having access to their proven methodologies and operational frameworks has been of tremendous value and directly helped us accelerate growth.

RAC has been instrumental in the growth and development of FreightWise bringing subject matter expertise, experience, and a commonsense approach to growing a business. RAC has simply been a great partner every step of the way.

Without the unwavering support of RAC, navigating through the challenges of the pandemic would have been almost impossible. Their commitment to our success extended beyond financial assistance, providing invaluable resources and strategic guidance every step of the way. As a result, our company has emerged stronger, and more resilient than ever before.
Contact Us
Ready to take your business to the next level?