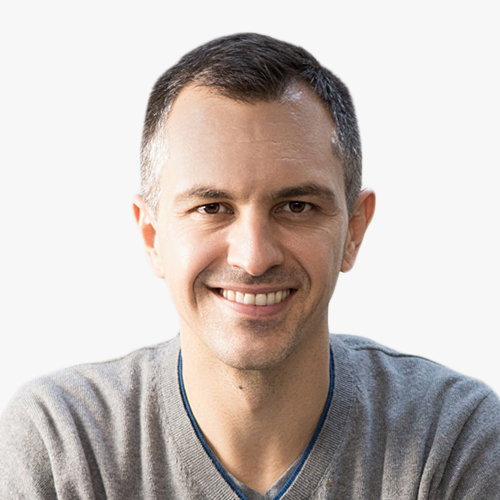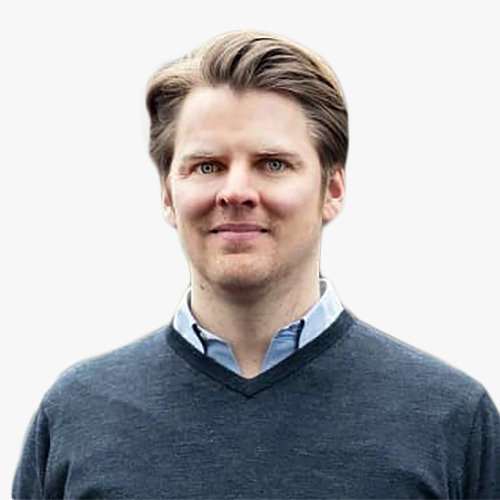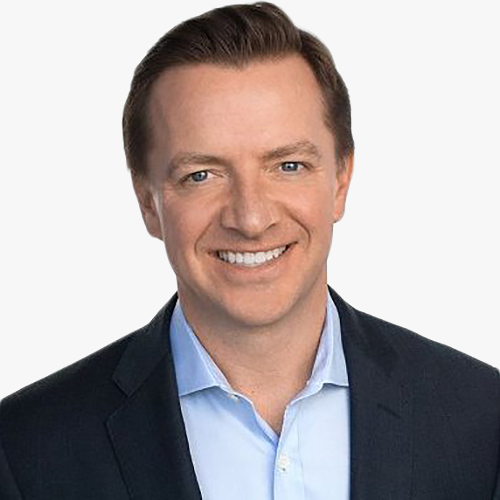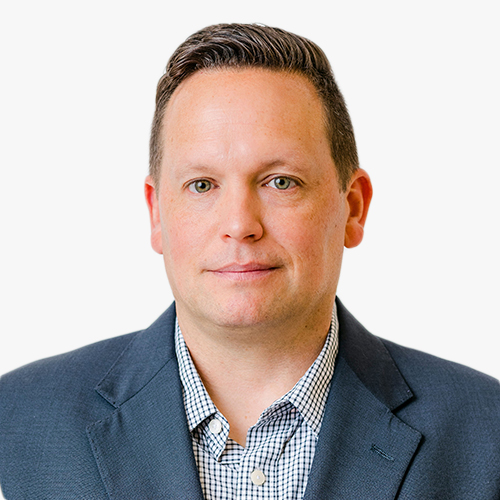 RAC has been an invaluable partner for Ziflow, providing a unique combination of invaluable resources and strategic guidance every step of the way. We would highly recommend them as a capital partner to any software business, based on our experience with them.

Without the unwavering support of RAC, navigating through the challenges of the pandemic would have been almost impossible. Their commitment to our success extended beyond financial assistance, providing invaluable resources and strategic guidance every step of the way. As a result, our company has emerged stronger, and more resilient than ever before.

RAC has been a game-changing partner. Aside from the capital they have provided, they have consistently invested resources into the company via their Growth Advisor program which has helped us better understand our business and resulted in acceleration of our growth.

RAC has been instrumental in the growth and development of FreightWise bringing subject matter expertise, experience, and a commonsense approach to growing a business. RAC has simply been a great partner every step of the way.
Platform
Growth capital, advice and programming, designed to support B2B software companies as they mature and scale.
Riverside Acceleration Capital (RAC) takes a flexible investment approach, offering both growth equity and growth loans, so that our investment can serve the needs of our portfolio companies, and help fit their goals; not the other way around.
Through direct engagement, our strategic advisory board, a specialized toolkit, the reach of our global platform, and even a purpose-built revenue acceleration software system, we support our portfolio companies with far more than capital.
We've spent our careers in, and around, B2B software companies; we have a strategic advisory board filled with industry veterans; and we are part of a global investment firm with decades of experience growing hundreds of small businesses.
You may have noticed a pattern. We specialize in B2B Software and we work closely with companies as they start to scale. RAC is structured to help companies accelerate their growth, seize expansion opportunities, and realize their potential.
Model
A long-term partner built to deliver the right capital at the right time.
Growth Equity
When go-to-market approach is solidified, alongside strong product-market fit – an equity round can quickly accelerate revenue growth against a large addressable market.
We Look For:
B2B software for businesses
$4-15M ARR
Strong unit economics, retention and growth
Scalable go-to-market approach
Typical Investment:
$5-25M round with $5-15M from RAC
Reserves for future investment
Hands-on engagement from RAC & The Riverside Company
Access to Growth Academy
Growth Lending
Through our version of revenue-based financing (RBF), RAC funds growth initiatives that are designed to maximize shareholder value, without setting a valuation or diluting ownership, control or optionality.
We Look For:
B2B software businesses
$2-15M ARR with 20%+ growth
Capital efficient growth
Good retention & strong unit economics
Typical Investment:
$1-5M non-dilutive loan – no valuation or upfront equity
Tight alignment through capped revenue share approach
5-year time-horizon seeking to maximize investability
RAC takes a lead-investor approach and leverages our Growth Academy to help companies realize their vision
Growth Academy
Programming, tools and advice designed to smartly accelerate B2B software growth.
The Growth Academy is the overarching program designed to provide both learning and expertise across the RAC portfolio to support our companies in their growth initiatives.
Riverside Acceleration Capital's investment in Zoobean
Riverside Acceleration Capital (RAC) is delighted to announce a recent investment in Zoobean, a DC-based education technology company that helps libraries and schools facilitate custom reading programs through an interactive, gamified experience.
Our Recent Investments in Convertr
In our increasingly digital world, reaching customers and prospects quickly and accurately is critical. So is the capture and management of the important data that those customers and prospects share with you as they get to know your business. But with myriad data sources and platforms, many companies still rely on spreadsheets and other manual efforts, wasting time and money fruitlessly trying to manage their lead-generation efforts
Introducing the RAC Strategic Advisory Board
When it comes to navigating the challenges of growing a software company, there's nothing quite like the mentorship of an experienced entrepreneur who has "been there" and "done that."
Vivi: Unlocking value through international expansion
Vivi is a Melbourne-based tech company that provides wireless screen mirroring and digital signage solutions for the modern classroom. Their technology is used in over 40,000 classrooms globally and drives improved learning experiences, increased student engagement, and a reduction in IT help desk support tickets.
Riverside Acceleration Capital's investment in Zoobean
Our Recent Investments in Convertr
Introducing the RAC Strategic Advisory Board
Vivi: Unlocking value through international expansion
Portfolio
We are proud to partner with over 60 companies across 10 countries.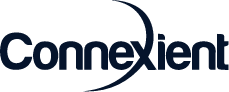 Contact Us
We love meeting new software companies, so let's talk.