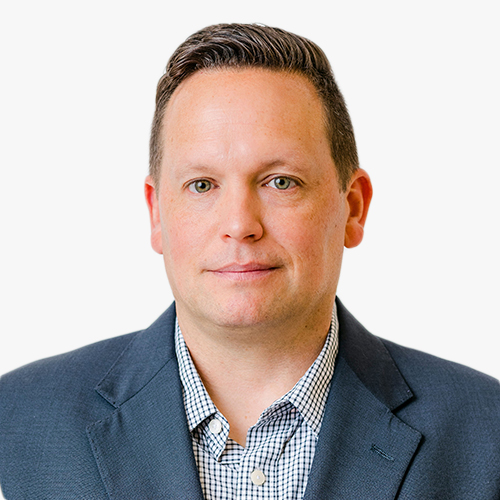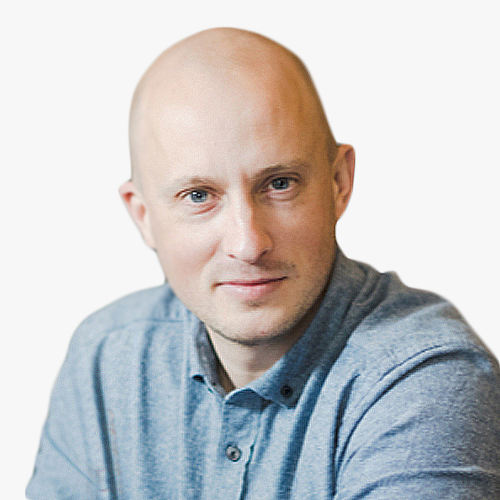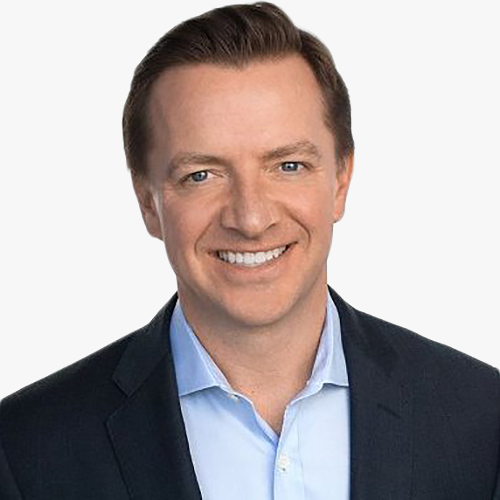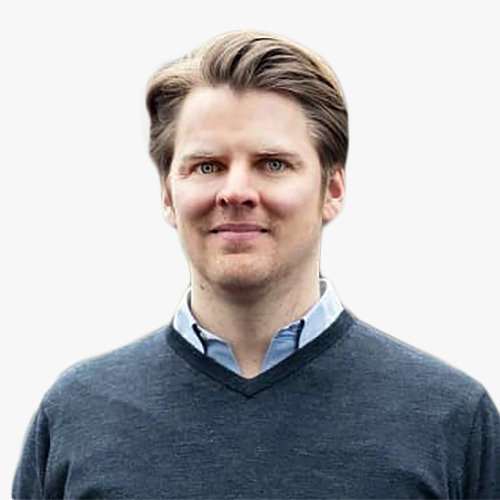 RAC has been instrumental in the growth and development of FreightWise bringing subject matter expertise, experience, and a commonsense approach to growing a business. RAC has simply been a great partner every step of the way.
Being a founder-led, rapidly growing business in a highly technical domain, our requirements were uniquely met by RAC. They have been a strategic partner both in the boardroom, and operationally. We consider them a true partner on our adventure.

RAC has been a game-changing partner. Aside from the capital they have provided, they have consistently invested resources into the company via their Growth Advisor program which has helped us better understand our business and resulted in acceleration of our growth.

Without the unwavering support of RAC, navigating through the challenges of the pandemic would have been almost impossible. Their commitment to our success extended beyond financial assistance, providing invaluable resources and strategic guidance every step of the way. As a result, our company has emerged stronger, and more resilient than ever before.
Contact Us
We love meeting new software companies, so let's talk.